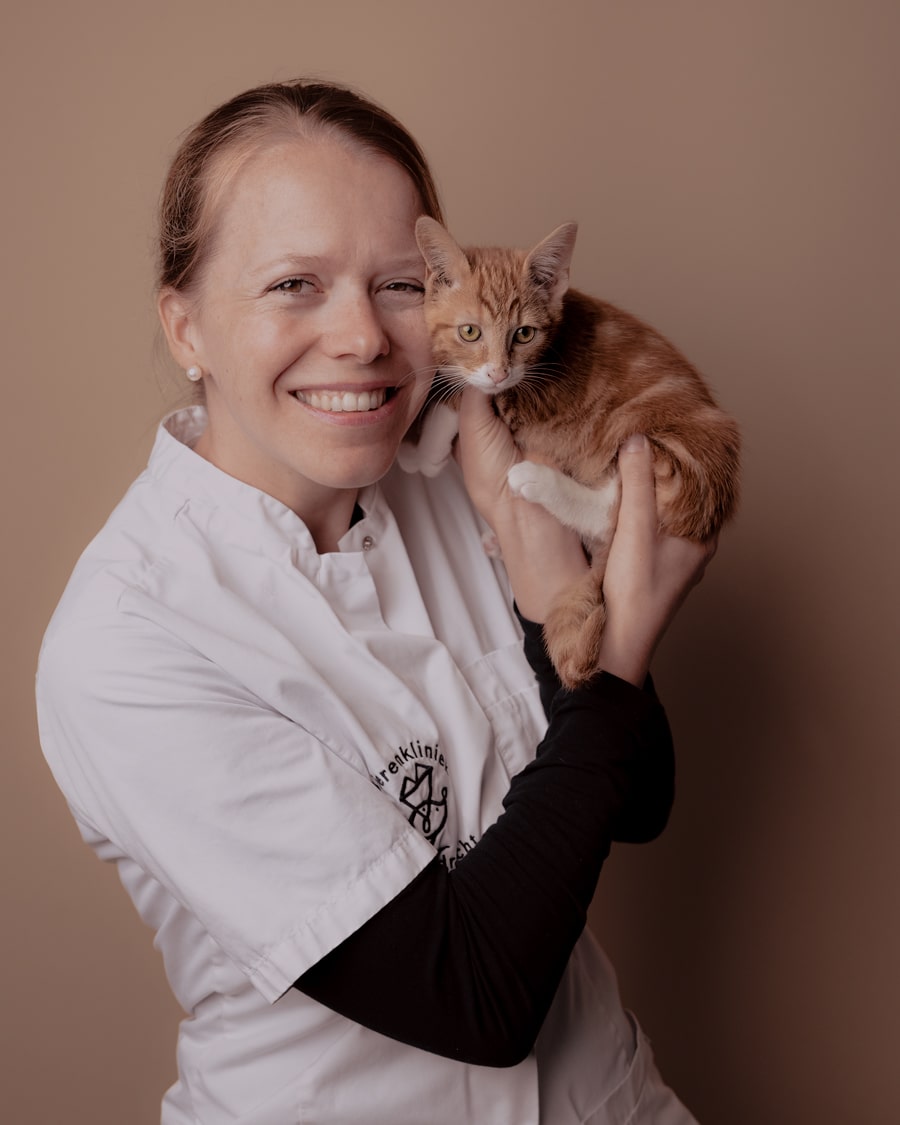 My name is Chris
As long as I can remember I was always the only one in the family who wanted a pet, my sisters and parents had nothing to do with it.
I have been whining for a dog forever, but it really didn't come in…
When a house had to be found for a friend's rabbit, I finally got my first pet: Rabbit, my best friend.
I made a little bit of my dog out of this rabbit, because he could do tricks! For example, he could high five in exchange for a piece of candy.
Rabbits are really smart!
In high school, after a lot of nagging, I was finally allowed to take riding lessons: That's where my love for horses started.
During my studies in Veterinary Medicine, I therefore chose the horse specialization, also because it would be an easier transition from horse to companion animals than the other way around. I'm glad I made that choice because I went to Australia for longer periods during and after my studies to work with horses. But then I came to the conclusion that I missed the variation in the work and the different animal species.
I started assisting in Utrecht with companion animals and passed my NAVLE, an American renowned exam that measures your theoretical knowledge in depth and across the entire breadth of veterinary medicine and extends your qualification worldwide. I have been working with pet animals for several years now.
The best thing about my profession is the medical side and…. The animals of course!!
I love animals a lot and I really like the variation in the work, no day or patient is the same.
I think our practice is so special because everyone on our team feels very involved. We are also always innovating: We really want the latest and best research and treatment methods, so we can do quite a lot!
My affinity: Cats, rabbits and dentistry.